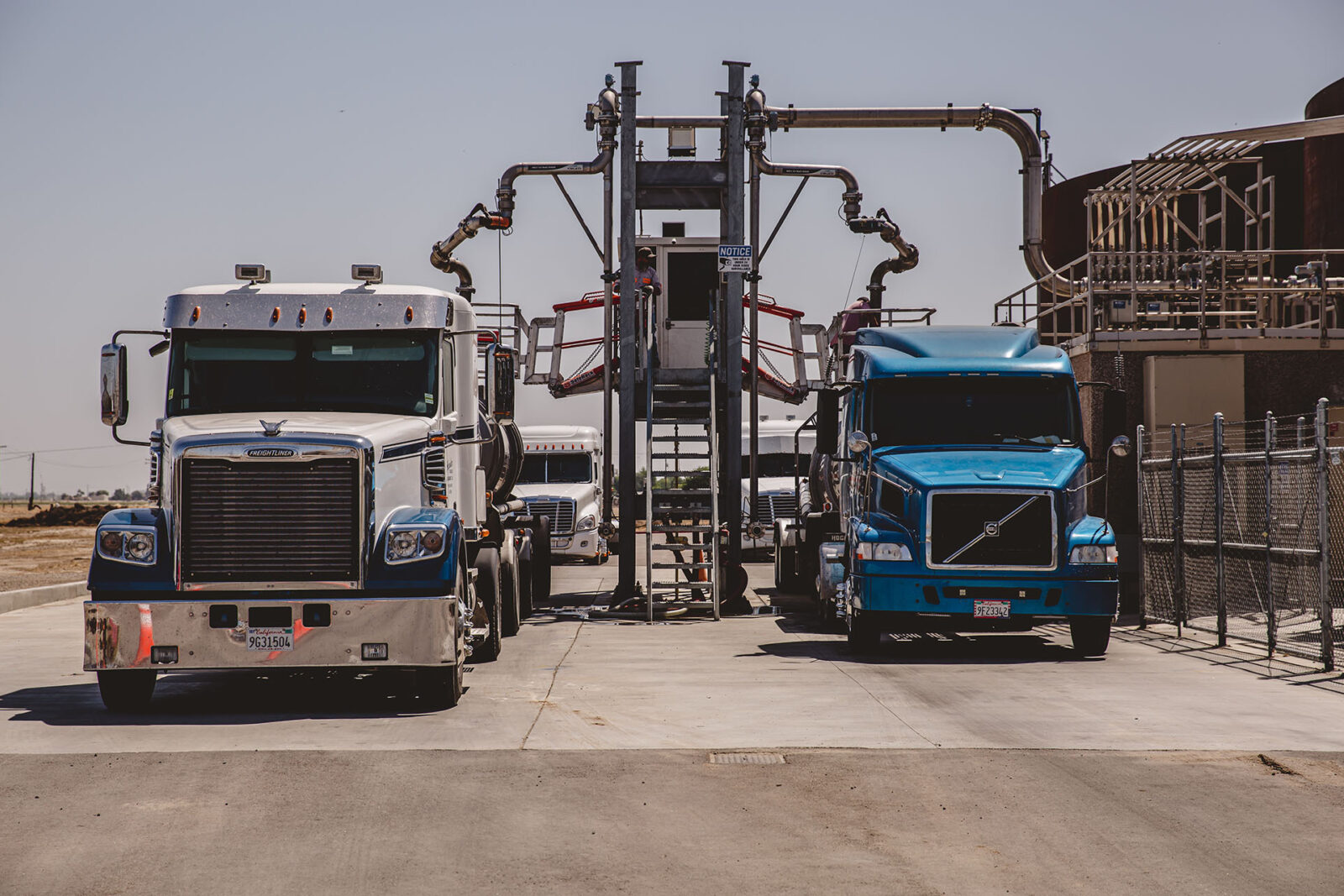 The Agronomy Hub is California's only unit train fertilizer facility with the most liquid storage capacity in the Valley.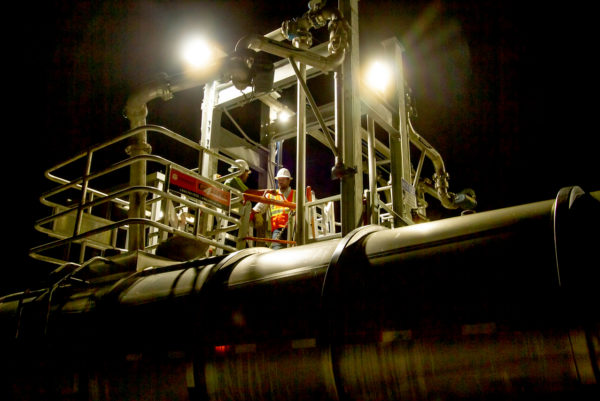 Always accessible liquid fertilizer
Our fully-automated facility was designed to be the most pain-free fertilizer acquisition process possible. The Agronomy hub features a flexible system that can fill trucks, polys, tanks of all sizes on the spot. Unmanned and open 24/7 you can buy and apply on the same day.
Dependable storage
With more than 6 million gallon storage at the Agronomy Hub offers reliable access to the fertilizer you need. Our American-made fertilizer is delivered via unit train, unloading roughly 1.8 million gallons per delivery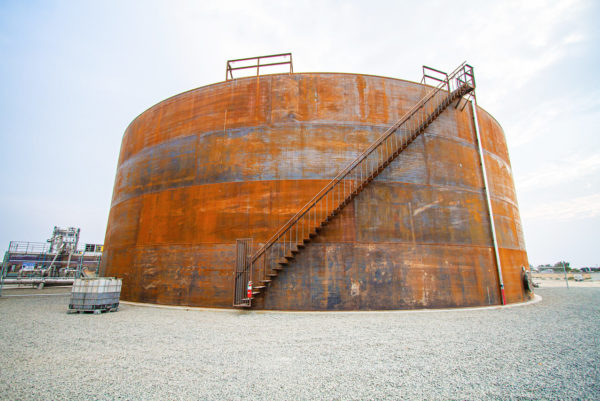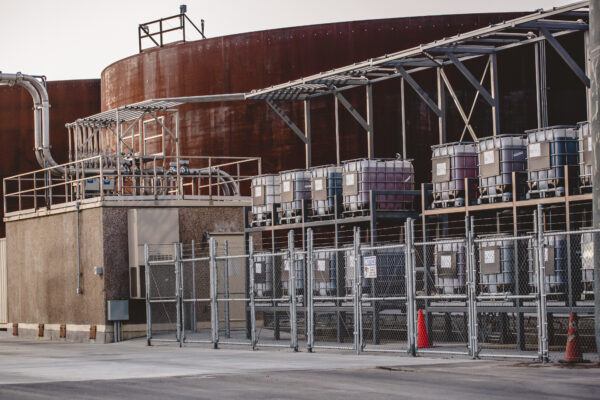 Custom formulas and mixing
We know every farm is different. That's why we created an automated facility capable of blending in products from our menu of micro and macro nutrients to create your own custom blend. Customers can also bring their own products or request others to be mixed to create a one-of-a-kind solution.