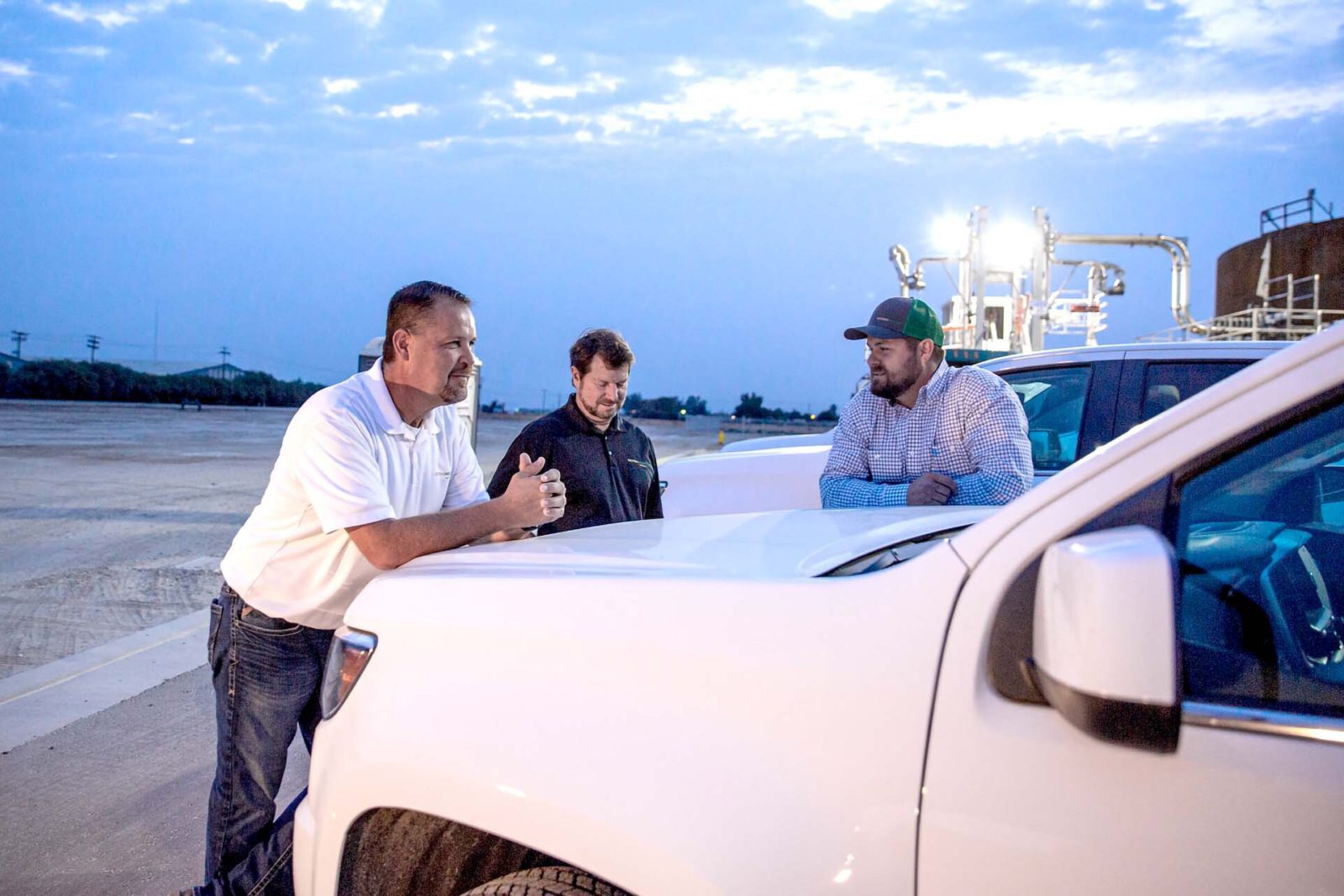 We are a diverse collection of agricultural experts that utilize their collective knowledge to deliver solutions in seed, soil amendments, and fertilizer.
Contact our Sales Professionals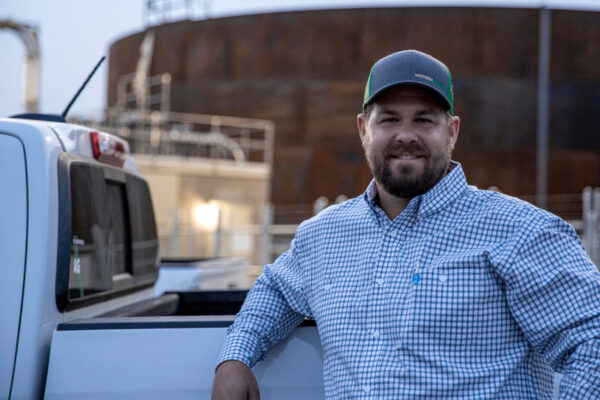 Sam Clark
Agribusiness Manager
Sam has nearly a decade of experience working alongside farmers to solve the complex challenges facing growers. He's an expert in liquid fertilizer and has spearheaded WMA's state-of-the-art Agronomy Hub.
Email Sam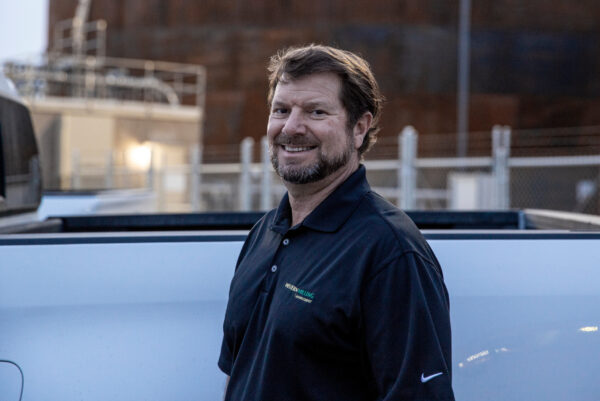 Jeff Chedester
Seed Manager
Jeff has been at the helm of Western Milling Agribusiness' seed business for more than six years. He brings decades of experience in agbusiness and sales and is a trusted expert across Central California.

Email Jeff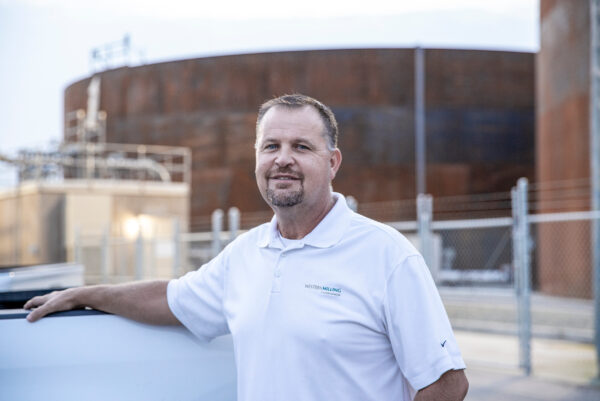 Steve Haught
Soil Amendments Manager
Steve brings a balance of soil nutrition know-how and logistic mastery to the job that makes him an invaluable asset to growers.
Email Steve